Dynamic Leadership
Network Benefits
BENEFITS DYNAMIC LEADERSHIP NETWORK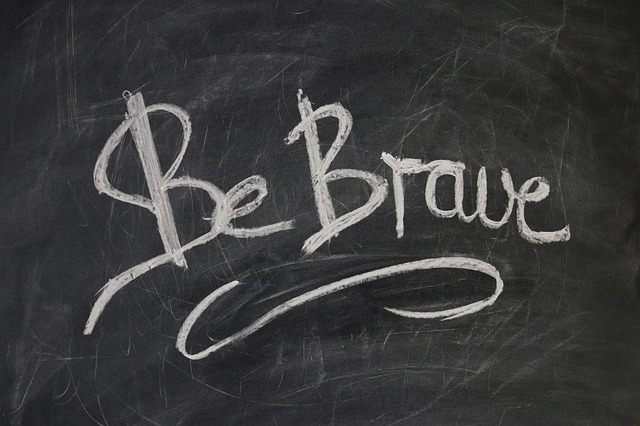 Boldness emerges as you launch out into uncharted territory by the Spirit.


We offer help, prayer, and counseling. To hold your hands up and support you when you need it.


Leaders are encouraged to step out into their gifts: Teaching, Deliverance, Preaching, Technology, Writing, Counseling etc.


Lifelong friendships.


Fruits of the Spirit emerges.


Proficiency in Team Ministry


Safe environment to practice.


Ministry positions are available. Every leader is activated to grow.